Our online banking and mobile app are getting a brand new look and feel July 28th!
.
FAQ
Q: Will I need to change my username or password?
A: No, all of your login information will remain the same.
.
Q: Will this change how I access my accounts?
A: Only if you have bookmarked our OBC It'sMe247 login page directly. Once the update is available that link will no longer work. We suggest you bookmark our website unitedtradesfcu.org that way you'll still easily be able to login.
Also, our new online banking will not support Internet Explorer 11, some of our services and features may not be available with that browser. You can access everything via the latest versions of: Google Chrome, Firefox, Safari, and Microsoft Edge.
.
Q: Will I need to set up my Bill Pay information again?
A: No, your bill pay and current account to account relationships will all remain the same.
.
Q: Will I be able to do all the same things in the new online banking?
A: We have added some exciting new features and created a much smoother navigation experience for all of the information and services you know and love.
One feature that won't be available right away is the See option, to view other memberships you are part of at United Trades. The Jump feature will still be available, to move between memberships you are on if you have this set up already. And you can of course login to each of the memberships separately.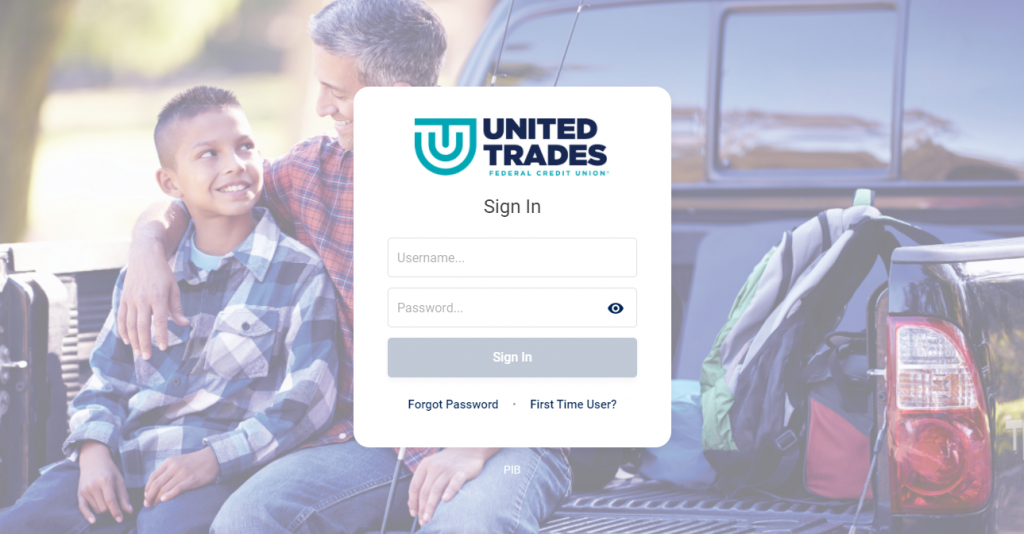 Want a Preview?
You can test out the Beta of our new online banking until it launches July 28th. Beta Online Banking
.
Please don't bookmark this link as it will not work after the launch, instead bookmark unitedtradesfcu.org
Brand-New Features:
Favorite Accounts and Features:

We are adding the option to set up Favorite Accounts and Features so that you can customize your most used and viewed options all in one place for quick, easy access.

Seamless Account Management:

Our updates to both online banking and our mobile app will make it even easier access your accounts from anywhere. Changes and settings made in one will automatically update in the other, so your account stays organized just the way you like it anywhere you login.

ACH Transactions:

If you have a direct deposit set up you will be able to customize automatic distributions to multiple accounts of yours are United Trades to happen each time you receive a deposit from the same employer.

Search Transactions:

You will be able to search your recent transaction history under Account Details. Save your scrolling time for something more fun.
Did you know about these handy features that we already have?
Account Nicknames:

You can give each of your accounts a specific nickname to help you organize your money and keep things separate for specific needs. Or just for fun.

Bill Pay and Pay Anyone:

With a checking account our online bill pay and pay anyone features are a great way to securely send money and get your payments done all in one place.

Mobile Check Deposit:

In our mobile app Mobile Check Deposit will be moved front and center on the main toolbar for quicker access. Most deposits will still be processing in near real time to be available in your account within minutes.

Account to Account transfers:

Link accounts you have at other financial institutions and easily make transfers between them and your accounts at United Trades in online or mobile banking.

Manage My Cards:

In our mobile app you can quickly turn off your card if you've misplaced it, or report it lost or stolen.

Request a Check:

Currently you can request a check mailed to you from one of your accounts in online banking, we are adding this feature to our mobile app as well.