Branch
Our branch has re-opened for select services with safety measures in place. For more information, visit our COVID-19 support page.
20210 SW Teton Avenue, Tualatin, OR 97062
Monday – Friday
10:00am – 5:30pm Pacific Time
24/7 Walk-up ATM
Member Access Hours
Monday – Friday
9:00am – 7:00pm Pacific Time
Contact
P: 503-283-5193 or 800-922-7390
F: 503-283-5196
E: memberaccess@unitedtradesfcu.org
Routing Number
323076135
Mailing Address
PO Box 2293
Tualatin, OR 97062-2293
CU*Talk 24/7 Automated Telephone Banking
P: 800-922-7390 opt 1
Reorder Checks
You can reorder checks from our check processing partner Harland Clarke.
Would you like to talk to someone about your banking?
We'd be happy to help. Just tell us what you'd like to do, and we'll get back to you ASAP.
Important Numbers
Debit & ATM Card
Card Activation:
800-757-9848
Lost or Stolen Cards:
800-554-8969
Fraud Protection Callback:
800-369-4887
Unauthorized Transactions
Unauthorized Card Transactions
Credit Card
Card Activation:
800-456-6870
Lost or Stolen Cards:
800-847-2911
Fraud Protection Callback:
877-253-8964
Unauthorized Transactions:
Chargeback 800-600-5249
Travel Information
If you're planning a trip outside of your normal spending area, keep us informed by contacting our Member Access Center at 503-283-5193. You can also complete our online Travel Notification Form and a representative will reach out to you.
If you're planning an international trip, beware of blocked and sanctioned countries.
Fraud Protection
If you suspect fraud you can turn your card off instantly from within our mobile app.
Once you've downloaded our app, just click the More button to access Manage My Cards.
Debit and credit card holders are automatically enrolled in our free card protection program.
Cardholders can also choose to sign up for free alerts from within our mobile app.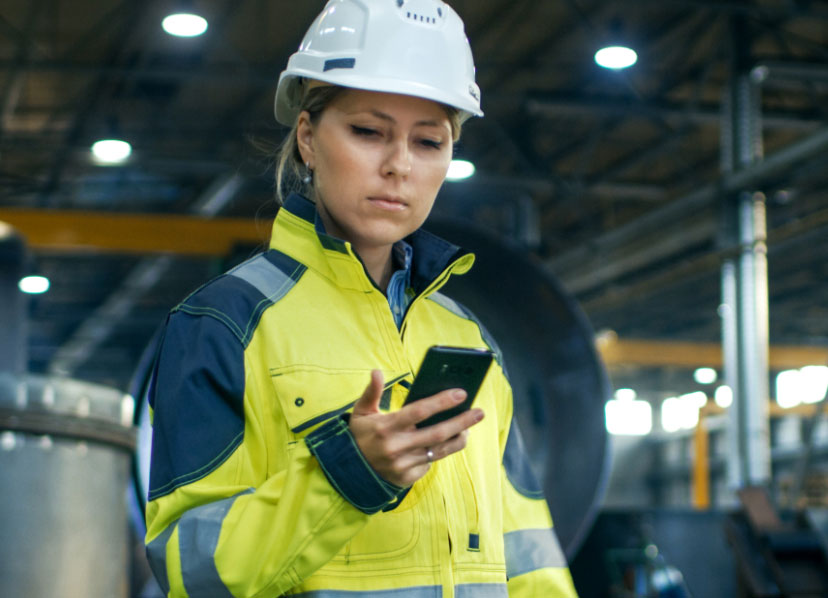 The United Trades FCU Advantage
As a union member, we know loyalty is everything to you. That's why you can count on United Trades Federal Credit Union. We're here when you need us with strong banking tools—and straight, honest talk—to help you make the most of your money.
Join Now