Financial Coaching for life.
Need some solid guidance—and straight, honest talk—about your finances? Speak to a Financial Coach at United Trades Federal Credit Union. Whether you have a financial challenge or are looking to achieve a specific goal, your Financial Coach can help—at no charge.
Certified by the Credit Union National Association, they've helped other members like you budget better, save smarter, pay down their debt, plan for the future—and more.
Why handle your finances alone? Speak to a United Trades FCU Financial Coach today—it's free. To schedule an appointment, contact us now.
Meet our Financial Coaches
Betty Jo
Maria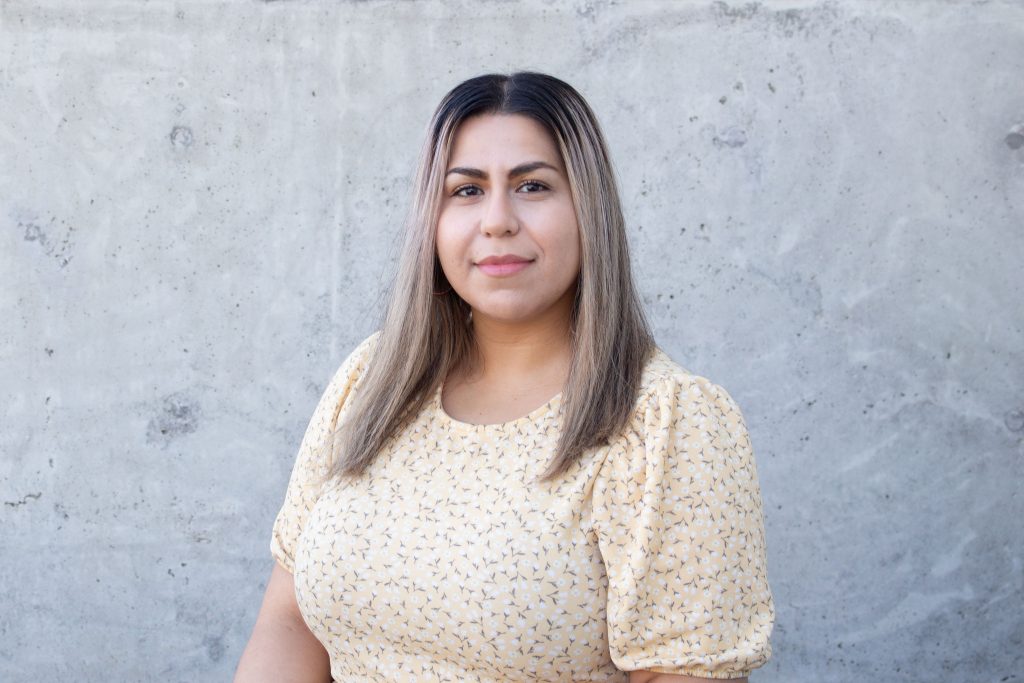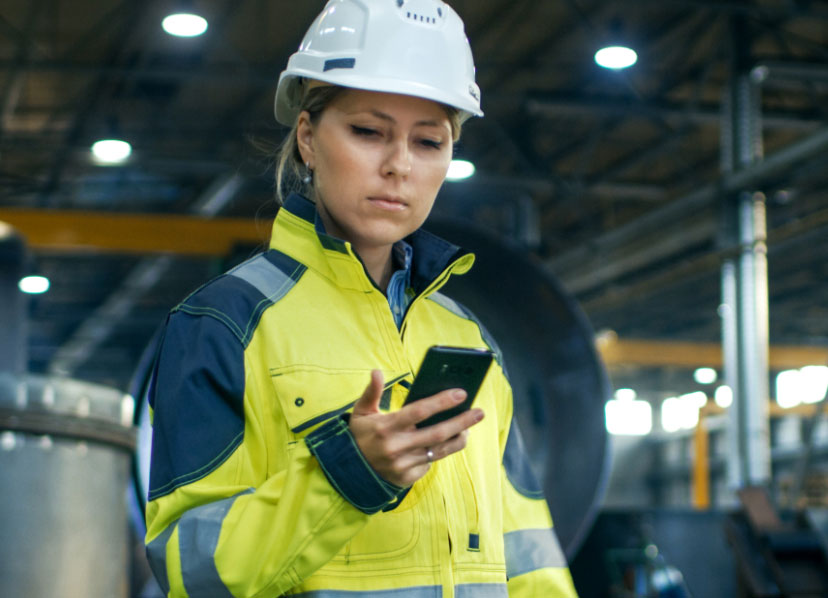 The United Trades FCU Advantage
As a member of the skilled trades, we know loyalty is everything to you. That's why you can count on United Trades Federal Credit Union. We're here when you need us with strong banking tools—and straight, honest talk—to help you make the most of your money.
Join Now