Here's who we are—and what it means to you.
Since our start in 1955 by the steamfitters' union, United Trades Federal Credit Union in the Pacific Northwest has been devoted to skilled trades unions workers. We're like other credit unions in that we serve a defined "field of membership," but where we do differ is in how we serve them.
We're union just like you. And union comes first around here. Always. Here are a few other things about us that we thought you should know:
We serve the Local 290 Union and many other trades skilled unions and companies. See if yours is one of them.
We're the financial institution Local 290 trusts with your Vacation Fund account—and we offer a range of tools to help you easily manage your account.
The best way to make the most of your Vacation Fund is to become a United Trades FCU member. To join, simply open a Regular Savings account with just a $5 deposit.
We offer a full range of banking products and services—from auto loans and mortgages to holiday savings, retirement savings—and more.
Because we put union first, we understand that your job history may not look like someone else's—and we take that into account—so you benefit with more flexible loan approvals and better rates.
We're here to help you make smart decisions about your money with financial coaching, Tools for The Trade and more.
You'll enjoy convenient access to your money too, with services like online and mobile banking, mobile check deposits, and access to nearly 30,000 fee-free ATMs.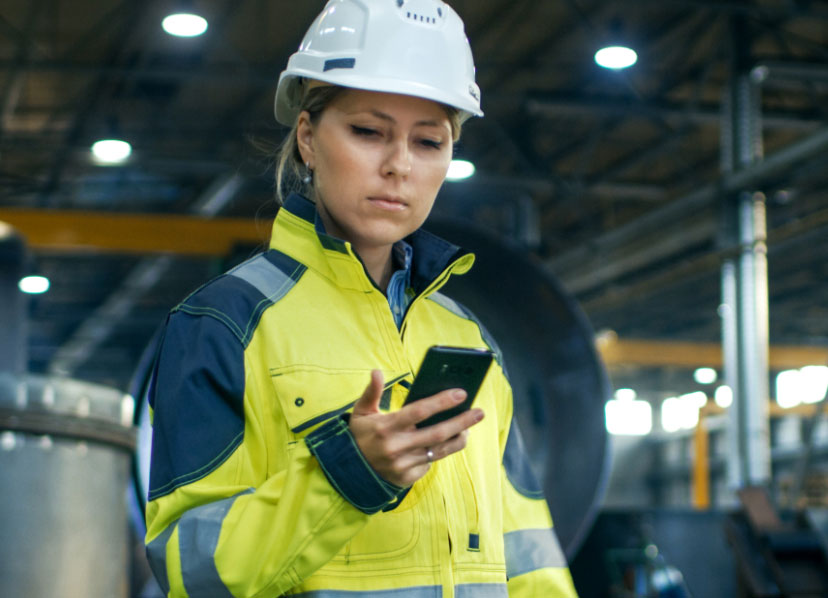 The United Trades FCU Advantage
As a union member, we know loyalty is everything to you. That's why you can count on United Trades Federal Credit Union. We're here when you need us with strong banking tools—and straight, honest talk—to help you make the most of your money.
Join Now