Do the math and make the most of your money.
Debt Management Calculator
Snowball Debt Elimination Calculator: This debt calculator applies two simple principles to paying off all your debt that can cut years off of your repayment schedule.
Loan Calculators
Auto Refinance Interest Savings Calculator: Use this calculator to see how much interest you can save by refinancing your auto.
Enhanced Loan Calculator: Use the slider controls to instantly change your monthly payment, loan amount, interest rate or term.
Loan Prequalification Calculator: Use this calculator as your first step in determining your ability to qualify for a loan.
Mortgage Calculators
Mortgage Payoff Calculator: Save thousands of dollars in interest by increasing your monthly mortgage payment.
Home Rent vs. Buy Calculator: Are you better off buying your home, or should you continue to rent?
Personal Finance Calculators
Home Budget Analysis: Analyze your budget, see where your money goes and find out where you can improve!
Net Worth: This calculator helps you determine your net worth. It also estimates how your net worth could grow (or shrink!) over the next 10 years.
Retirement Savings and Planning Calculator
Retirement Planner: Quickly determine if your retirement plan is on track—and learn how to keep it there.
Savings Calculator
Cool Million: Find out when your savings plan may make you a millionaire!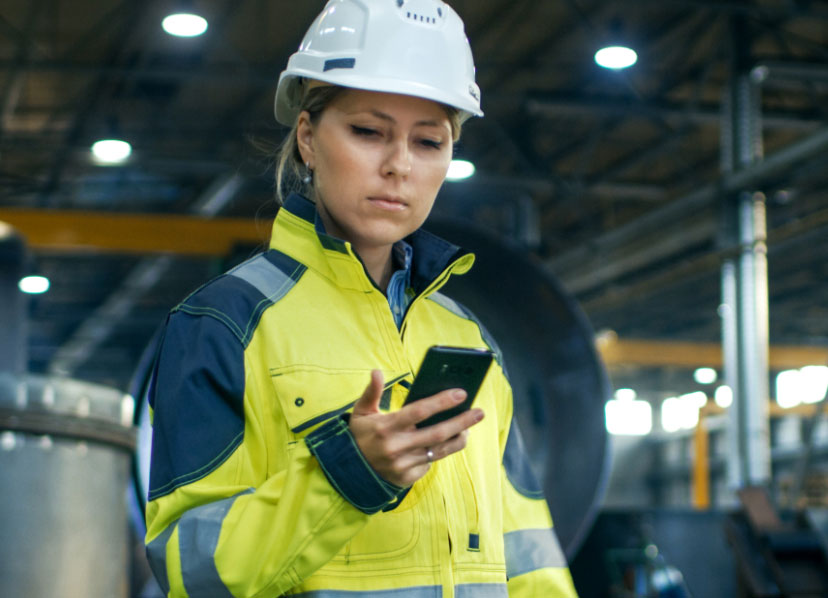 The United Trades FCU Advantage
As a member of the skilled trades, we know loyalty is everything to you. That's why you can count on United Trades Federal Credit Union. We're here when you need us with strong banking tools—and straight, honest talk—to help you make the most of your money.
Join Now